Let's keep those hedges looking sharp!
Keep up with the needs of your property and make sure everything is pruned and edged properly. You'll notice the difference between a well manicured property almost instantly. We would love to work with you!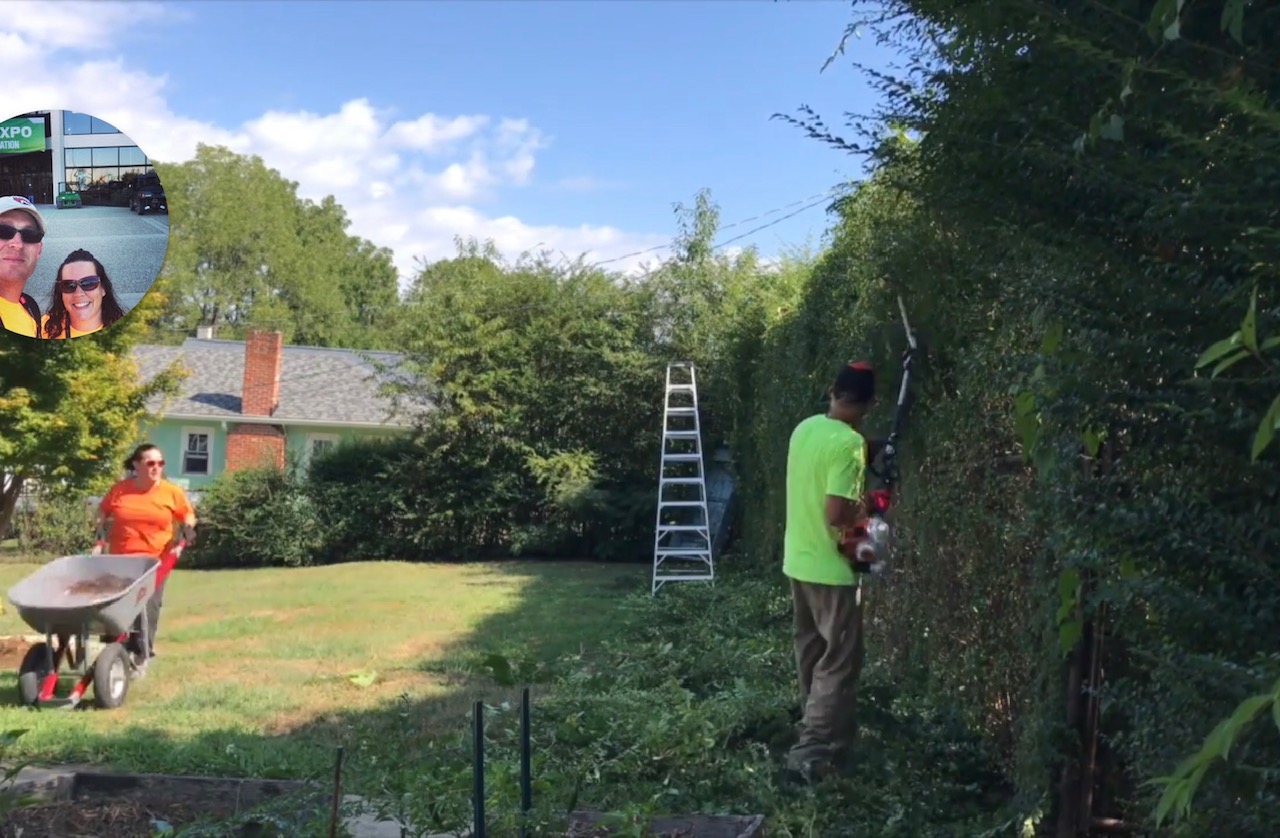 Lawn Care Services Needed?
If you like the idea of having your lawn edged and pruned then don't be afraid to ask us how we can help! We would be happy to help your property look the best it can!