Who We Are
We are the most trusted gardening & landscaping designers in Mills River, NC
Happy's Family
Family is Important!
We are family owned & operated and completely understand how busy schedules take over! Happy will keep to a routine so you have no worries and your lawn is professionally maintained at all times
Three years ago we moved onto a one acre farm in Mills River, NC. Each year we are learning more about growing organically and one day hope to expand our company into a farm market!
Your Friends, Carl & Rachel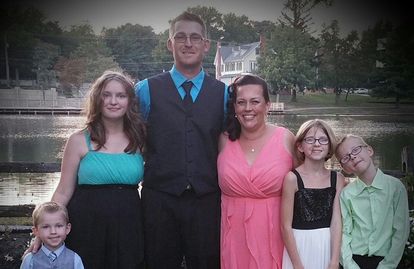 Areas Covered
Landscape designs for anyone and everyone that needs them!
We always try to provide excellent work! Areas we service- Fletcher, River Stone, Arden, Mills River, South Asheville, Horseshoe, Airport Road, Asheville. Always detail and above quality maintenance provided. By targeting so many areas nearby we get to grow our lawn care family with all sorts of great people. Our customers are a huge part of our business, so we treat each one like family!
Read Our History
Learn how Happy earned his nickname and has kept it after all this time!
1991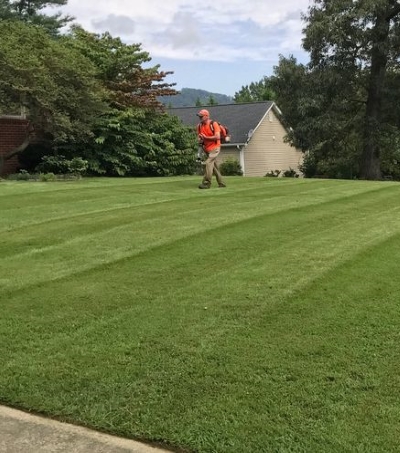 2000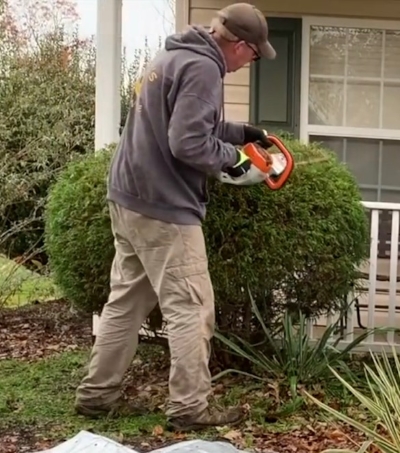 2010