If you have something else you might need...
We offer additional services by request, we can now assist in turf management. We are licensed to apply herbicides and pesticides. We offer a program that consists of 4 fertilizer applications, two broadleaf weed spray apps, cross core aeration and seed. If we missed something that you might need, don't worry! Just reach out to us and we can see if we have the equipment to help you.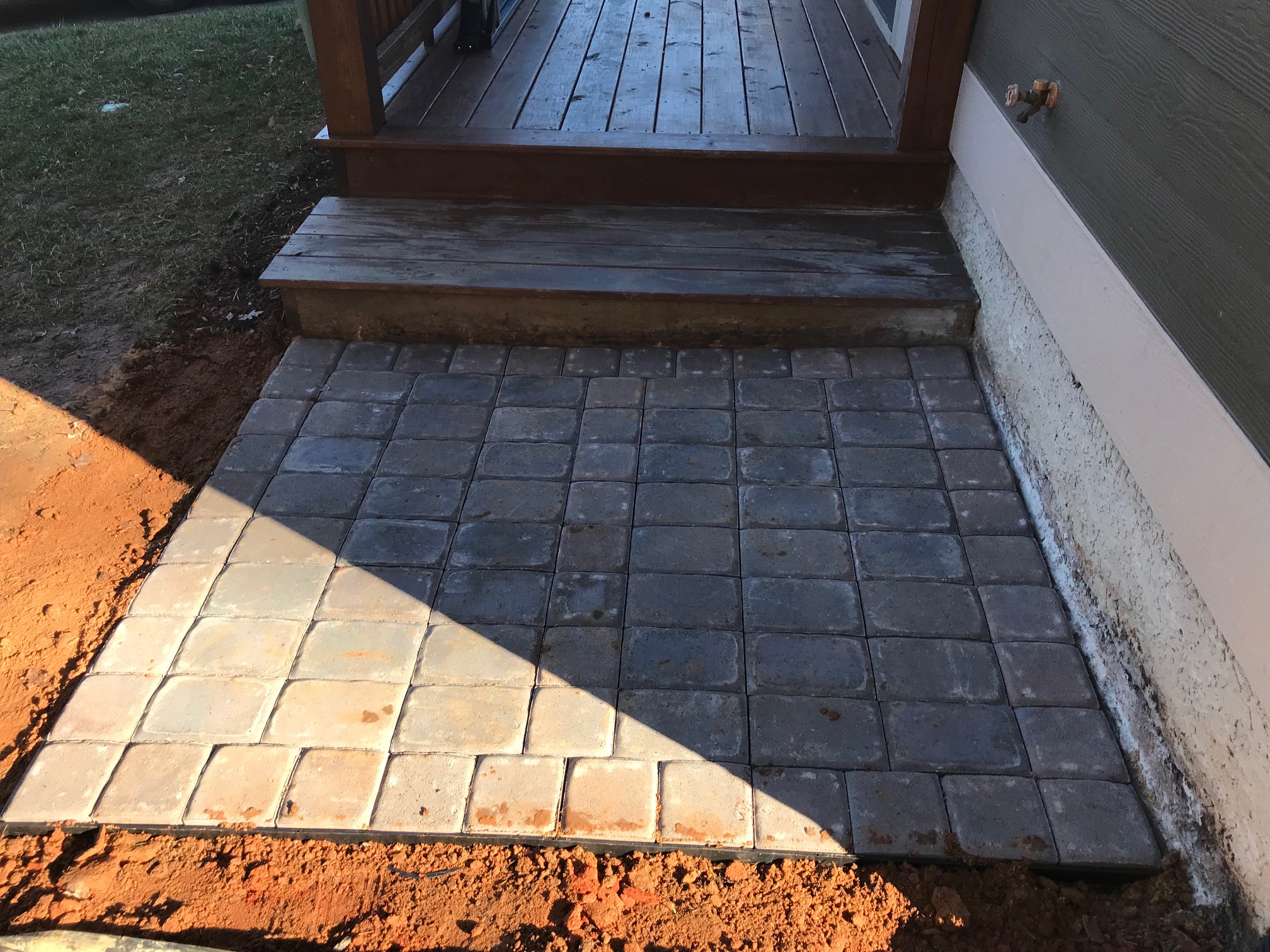 Lawn Care Services
Need a refresher on what we offer? Go back and take a look at our lawn care, pruning, edging, and mulch sections. If you need something else, let us know!